Quartz Countertops
Providing highest quality quartz
Fabrication & Installation
Quartz Countertops
Providing highest quality quartz
Fabrication & Installation
Quartz Countertops
Providing highest quality quartz
Fabrication & Installation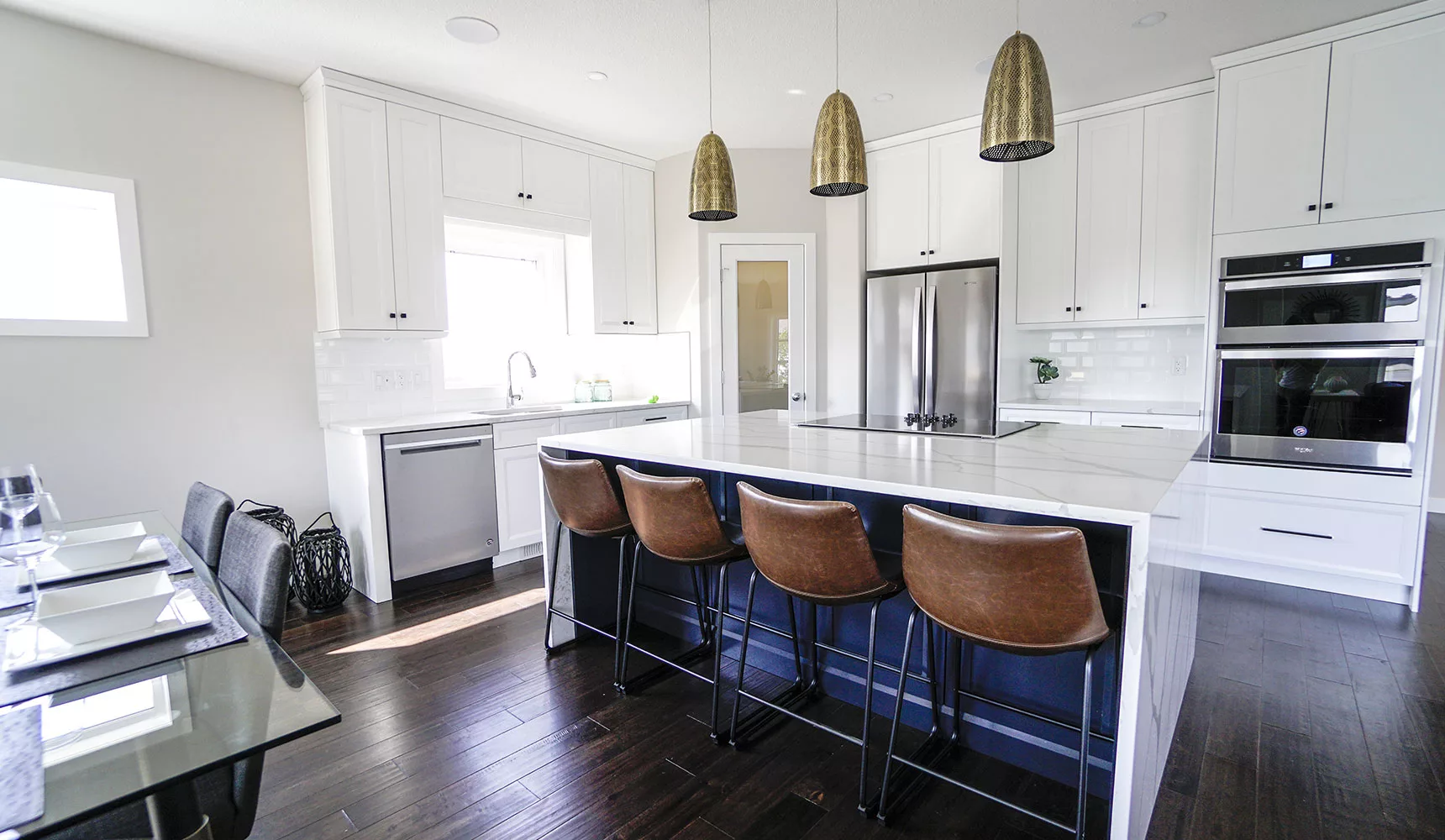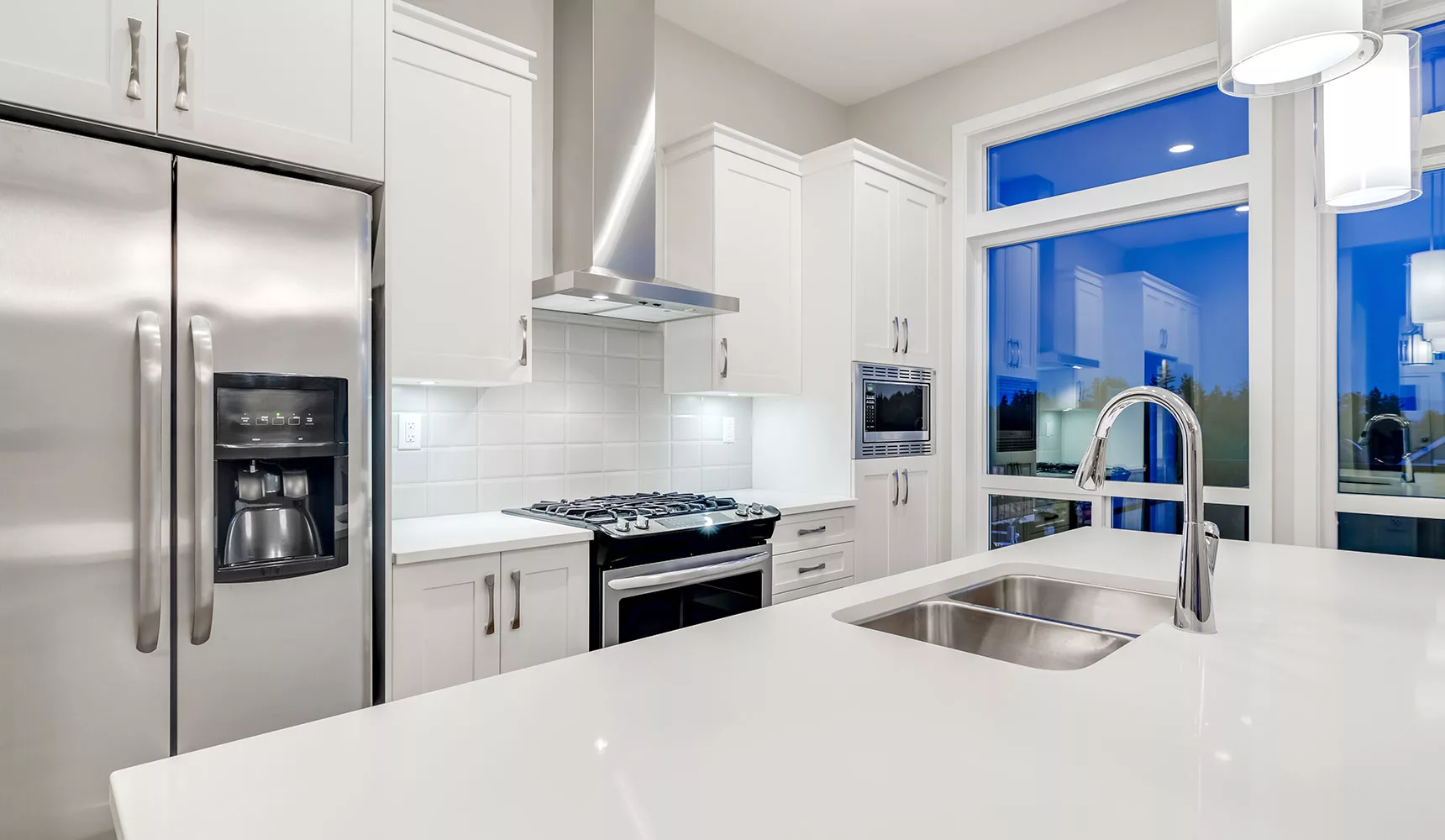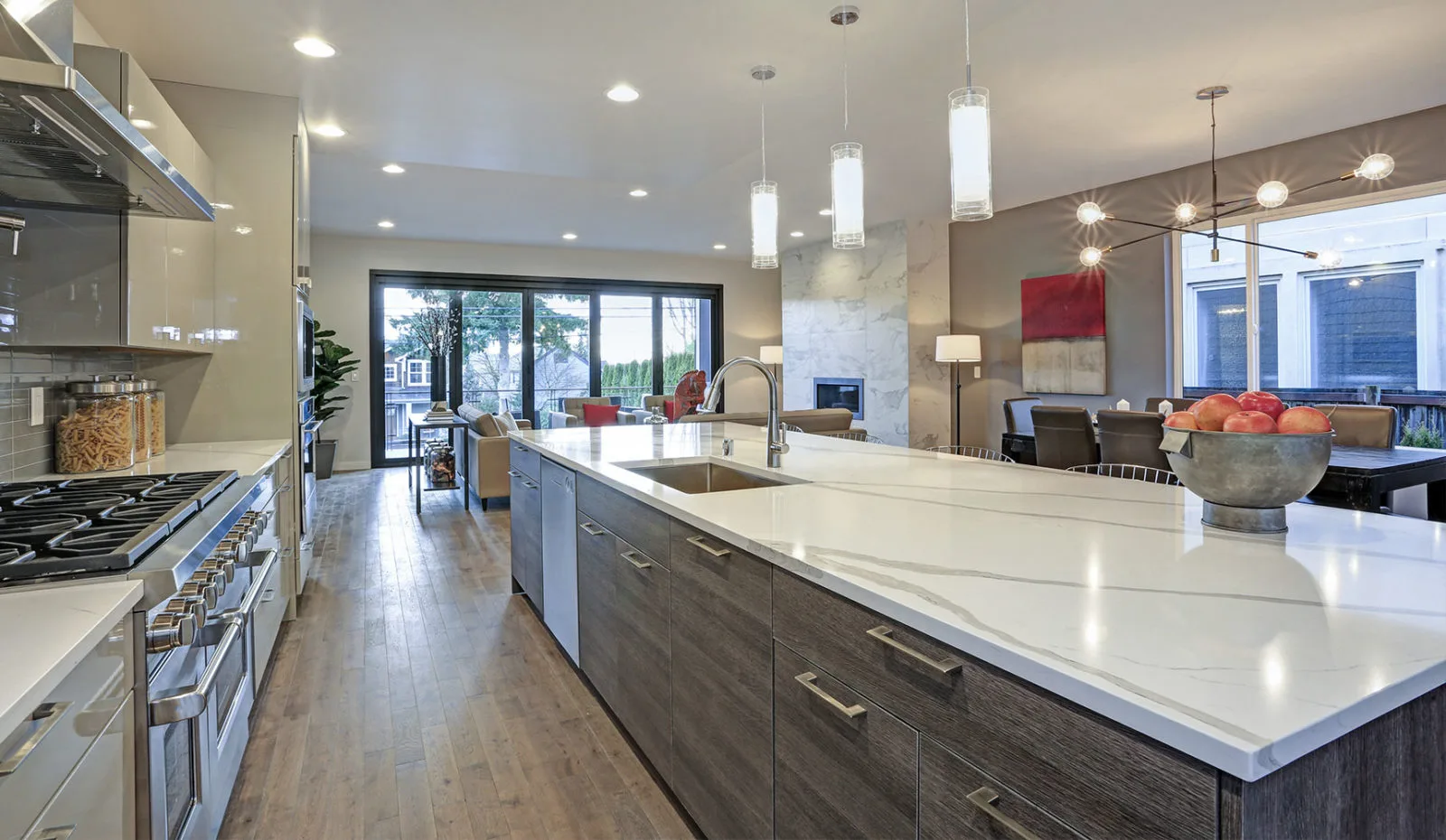 Welcome to Pablo Marble & Granite
Our Guarantee
Our guarantee is that we will not consider a job complete until you are 100% satisfied. We put ourselves in your shoes and provide our service like we would expect when we hire a contractor. We pride ourselves with attention to detail and working with our customers to make sure that your experience from getting a free estimate to the finished product is very enjoyable.
Our Speciality
We specialize in granite countertops and quartz countertops for your kitchen and vanity tops. Providing the finest marble, granite, and quartz design, fabrication, and installation to our customers. Our installers have over ten years of experience in countertop installation in the Boston area. Coupled with affordable prices, excellent quality, and workmanship, we are certain that you will be very pleased with the end result.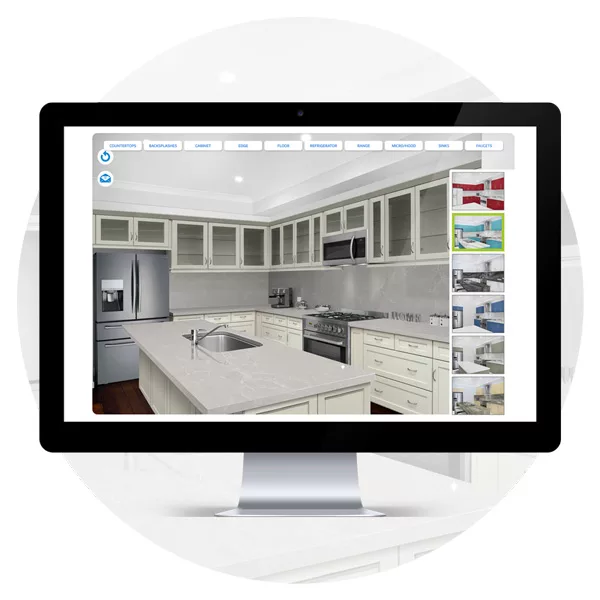 Visualizer
Whether it's a granite countertop or a marble vanity top, we've helped create functional, fabulous kitchens and bathrooms, offering a variety of surfaces including granite, quartz, and marble from our unbeatable collection of exclusive brands and styles for every budget. Click here to design your countertops, backsplash, cabinets, flooring, sinks, faucets, and more!
---
Materials Available
We carry top-quality materials to create beautiful and unique countertops for your kitchen and bath. With our great selection, we have everything you need to find the perfect new countertops for your home.
Our available materials for your countertops include:
Each material provides a great variety of colors and styles which we carry. Our materials come with their own characteristics and benefits for your home and lifestyle. We also fabricate our own quartz and granite countertops, ensuring you receive a unique look every time.
---
Countertop Services & Installations
Along with our exceptional selection, our products are perfect for a variety of projects around your home. Our most popular types of installations include:
Kitchen Countertops
Bathroom Vanities
Kitchen Counters and Backsplashes
Once you find the perfect new countertop, the job isn't finished yet. At Pablo Marble & Granite, we work with you through the entire installation process to give you our 100% Satisfaction Guarantee.
The Best Stone Countertop Installers Around Boston
Stone countertops are one of the most valuable and luxurious upgrades that a homeowner can perform to their investment, and they often serve as the focal point and centerpiece for the kitchen. When you are ready to begin choosing your material and contracting the fabrication and installation, you won't want to trust just anyone with your project. You want to make sure you have experienced professionals with the skills needed to finish your project on time, and with stunning results. Being experts in a variety of materials, such as quartz, granite, marble, and quartzite, Pablo Marble and Granite, LLC can help you manifest the countertop of your dreams. Fabricated and installed exactly to your specifications, and available in a staggering array of colors and veining, your elegant new countertop will be the heart of your kitchen for years to come. Pablo Marble and Granite, LLC installation professionals and fabricators have more than a decade of combined experience and have a proven track record of providing top-tier service to high-end kitchens all across the Boston area. If you are looking for the best countertop installers in Burlington, Waltham, Newton, Cambridge, Somerville, or anywhere else in the general Boston metro, reach out to us today for your free estimate. You won't find a better provider and installer of fine quartz, granite, marble, and quartzite countertops in the Boston area and beyond. It's in the details such as miter edges to give you that thicker look, as well as full wall backsplashes of stone with vein matching from the countertop to beautiful waterfall edges that set us apart. If you would like to learn more about our products and services or receive free stone samples, give us a call or book an appointment online today!
---
Island with Waterfall Edges: Eternal Elegance.
These of-the-moment styles give kitchens and baths a touch of luxe. Choose the quartz color you love!
Contact us today and get started on your way to a beautiful kitchen renovation that puts your dream kitchen right in your current home!
---
Visit our Portfolio ›
Taj Mahal quartzite for a kitchen countertop and island in Boston. The island has a mitered edge to make it look thicker. We also did a full backsplash with the same material.
Granite countertops and quartz countertops galore!
We Look Forward to Connect with You!
Contact Us
---
We make every attempt to respond to all your questions and requests. If you have a question or comment, feel free to contact us by calling, or complete the appointment form and a Pablo Marble and Granite representative will respond to your request promptly.
Phone:
Email:
Address:
Mon
Tue
Wed
Thu
Fri
Sat
Sun
We will bring granite and quartz samples to your house and provide you with a free estimate.
1 hr | Free
We can bring samples of granite and quartz and give you suggestions on what we believe will be the best look for your kitchen countertops and measure for a template to enable us to provide an estimate.